The fourth disk of the Disk Coordinator 0014 package is a DVD consisting of 5 videos of various Israeli dances. Four of these videos were taken on March 9, 2013 by Yona Dansky using her IPAD. There had been an arrangement between Yona and Grant that the last half an hour of that Sunday morning session - the session was being held in the basement - would be used to video several dances but in the end only 15 minutes were used and only 4 dances were videotaped.
A fifth dance comes from Wendy Friedman by way of her husband, David, who took the video pertaining to a dance that Wendy enjoys, Yare'ach. This video was taken in the Marcus auditorium.
However difficult it is to get approval of individuals when they appear in stills, it is that much more difficult for dancers to accept videos of themselves, especially if these videos are to become public. An agreement has been struck: The videos will not appear of YouTube or other Internet media and this DVD will only be distributed to the Germantown dancers which occurred on June 23, 2013.
Below is the discography info on the dances videod with some still pictures of such
| Dance | Translation | Year | Choreographer |
| --- | --- | --- | --- |
| Bachalom | In The Dreams | 1989 | Ami Ben Shushan |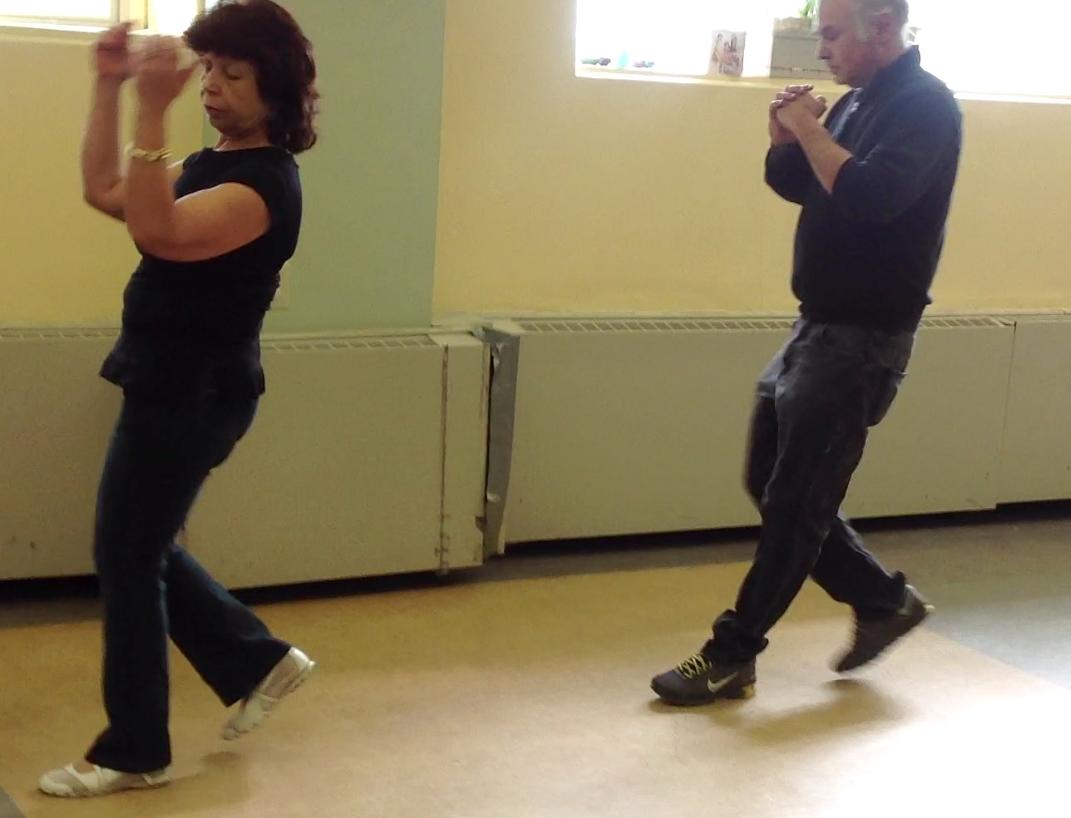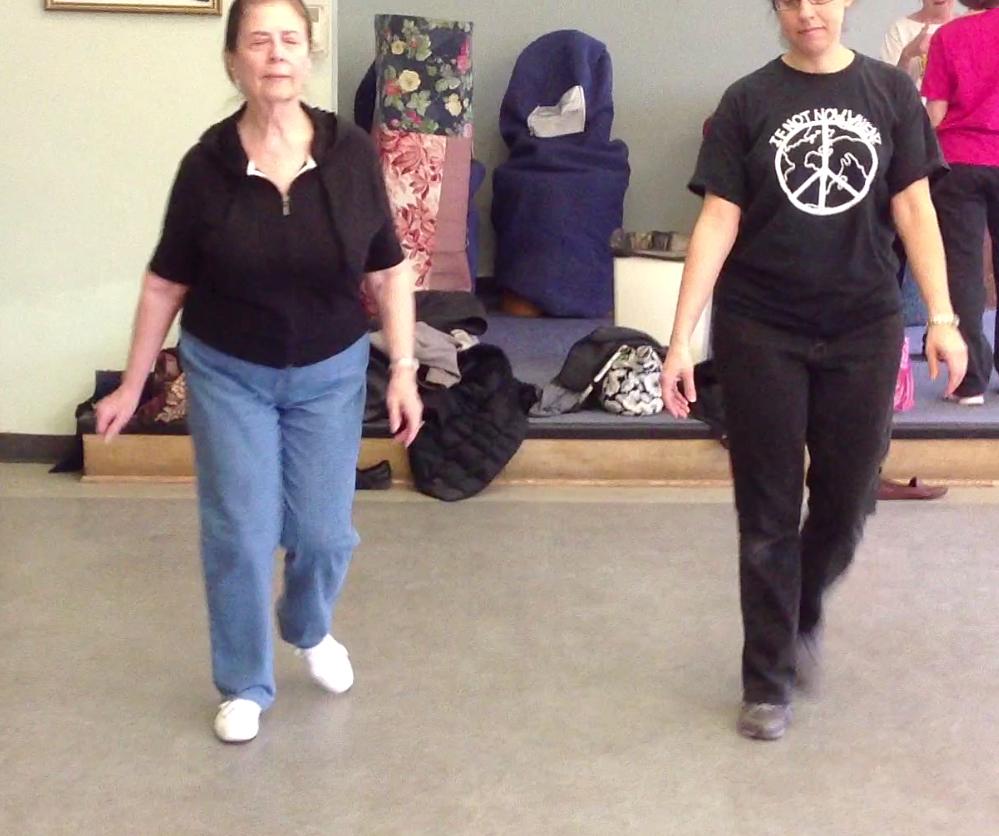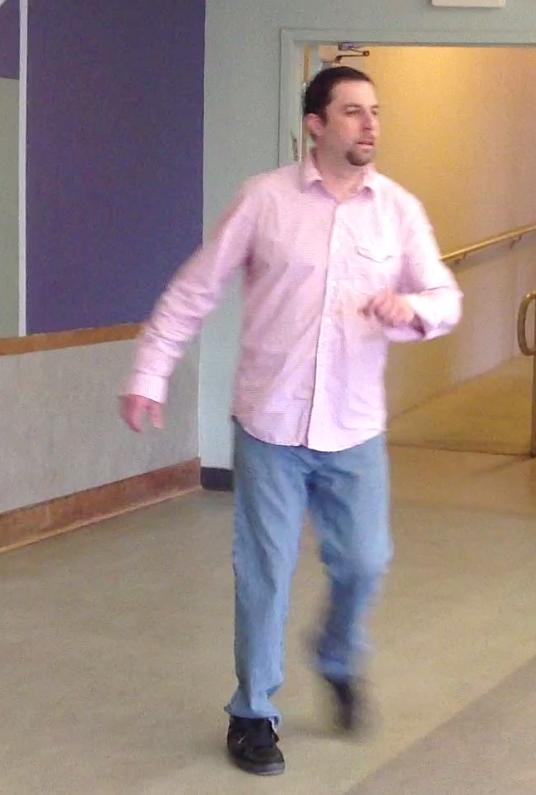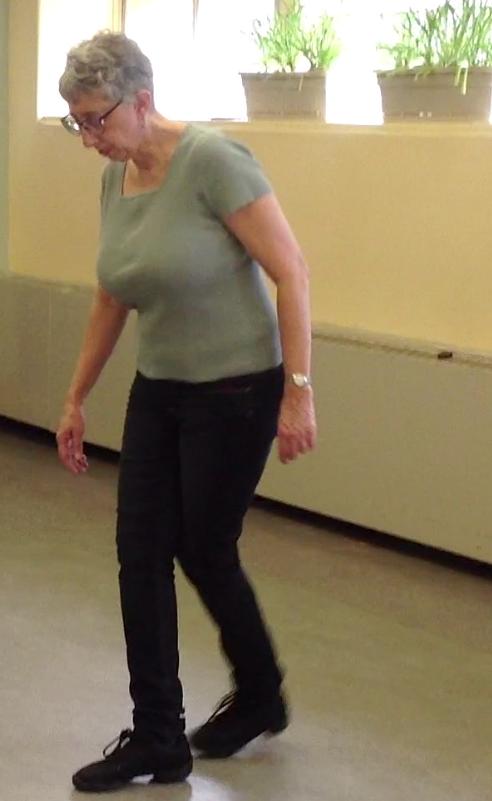 | Dance | Translation | Year | Choreographer |
| --- | --- | --- | --- |
| Overet Orach | Female Passer-By | 1990 | Ami Ben Shushan |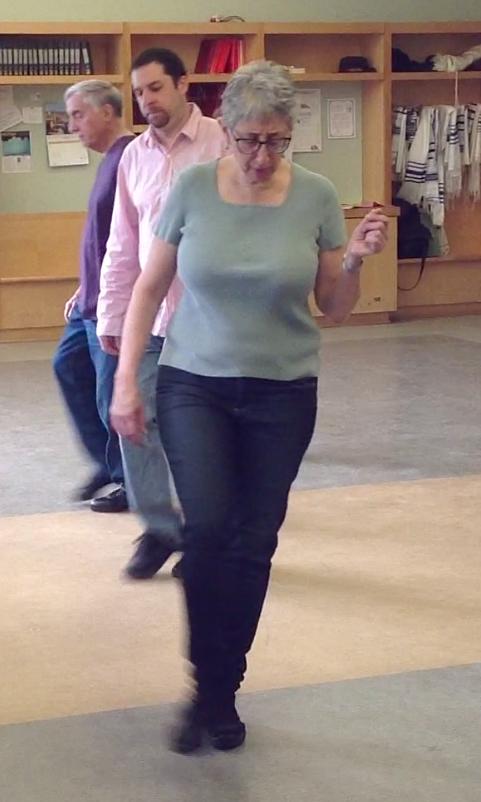 | Dance | Translation | Year | Choreographer |
| --- | --- | --- | --- |
| Lakum V'Laamod | To Arise and Stand | 1989 | Shmulik Gov Ari |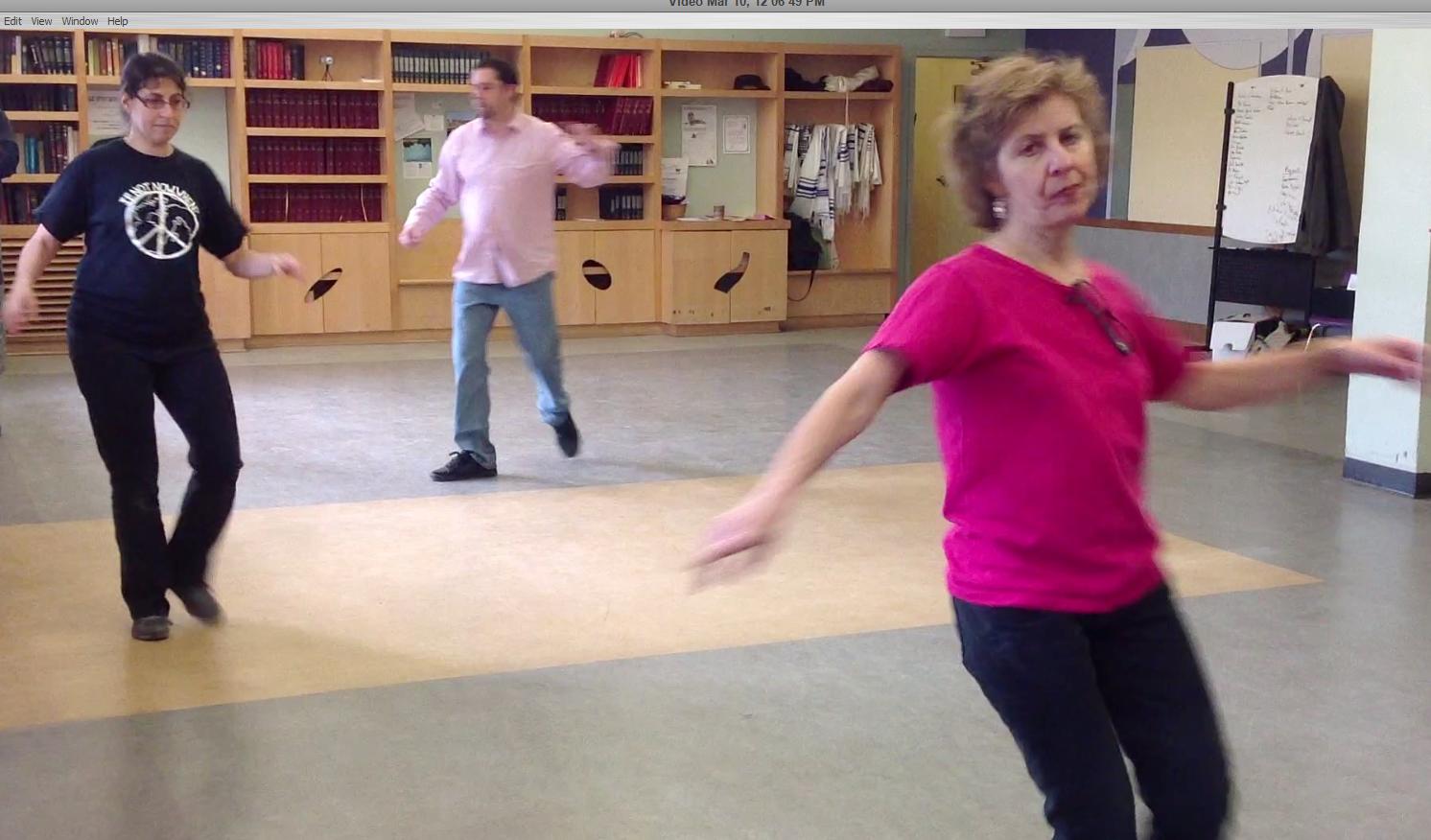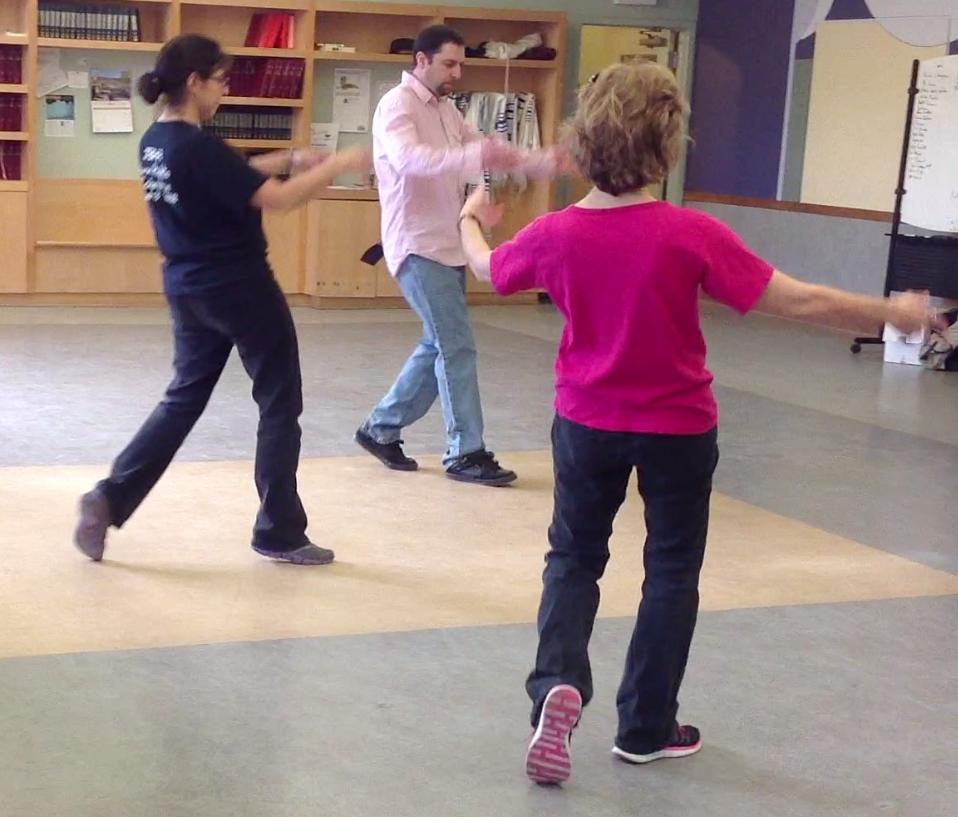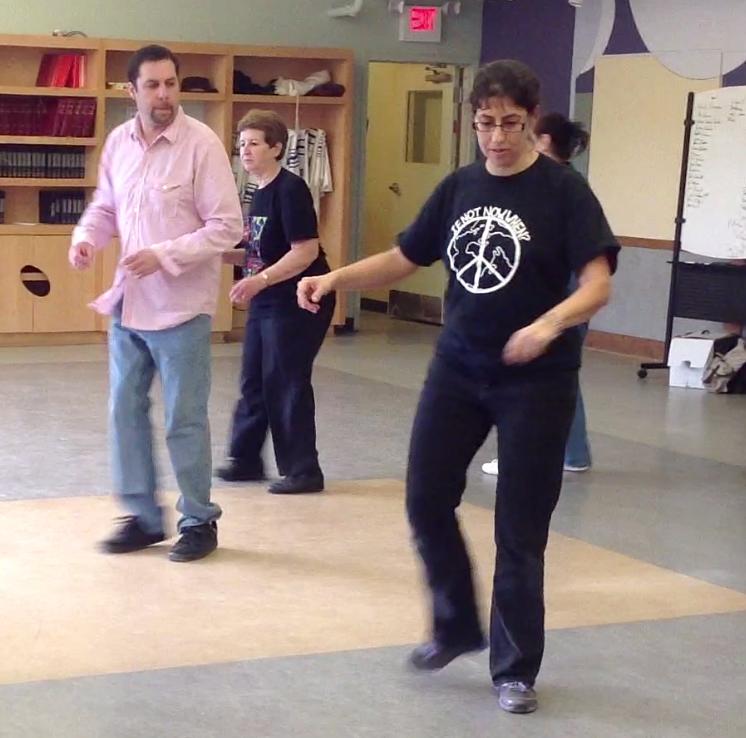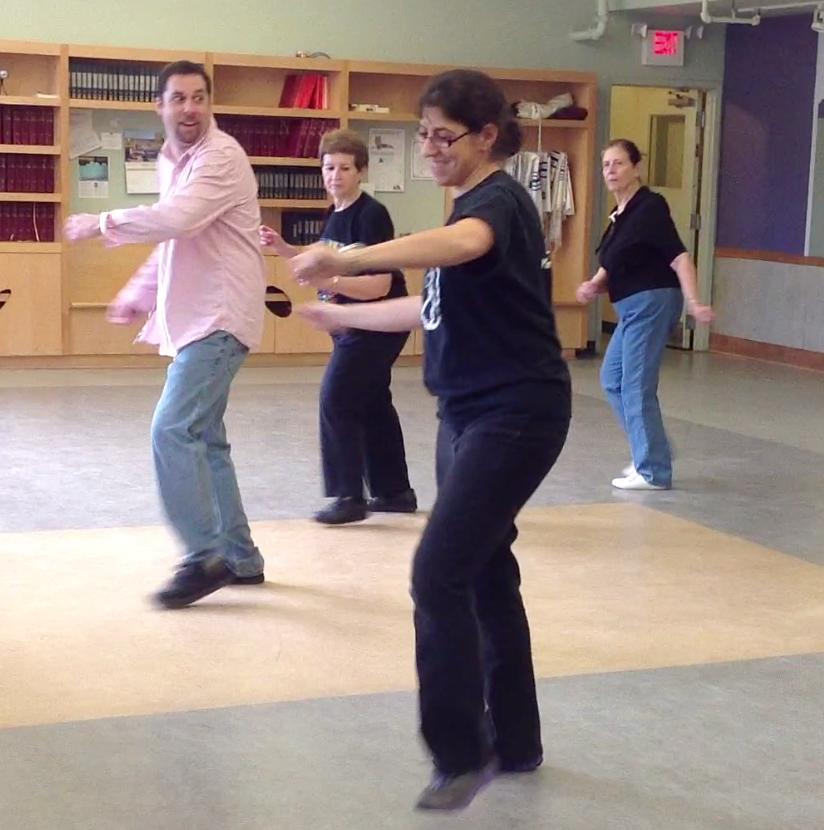 | Dance | Translation | Year | Choreographer |
| --- | --- | --- | --- |
| Or Chadash | New Light | 2001 | Gadi Bitton |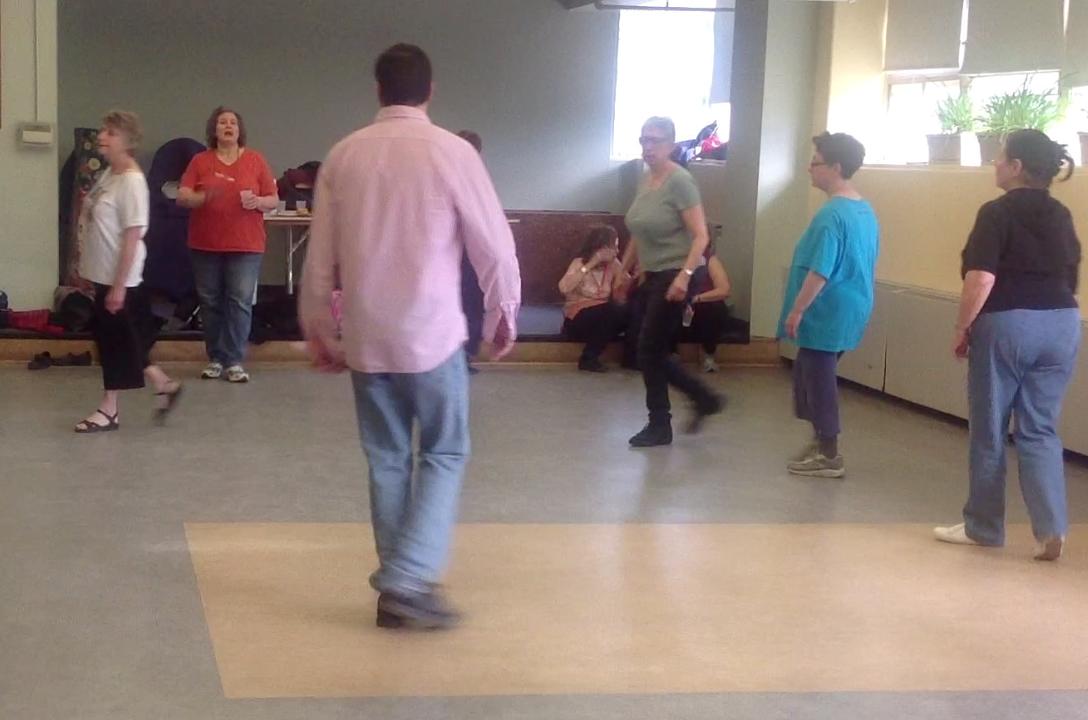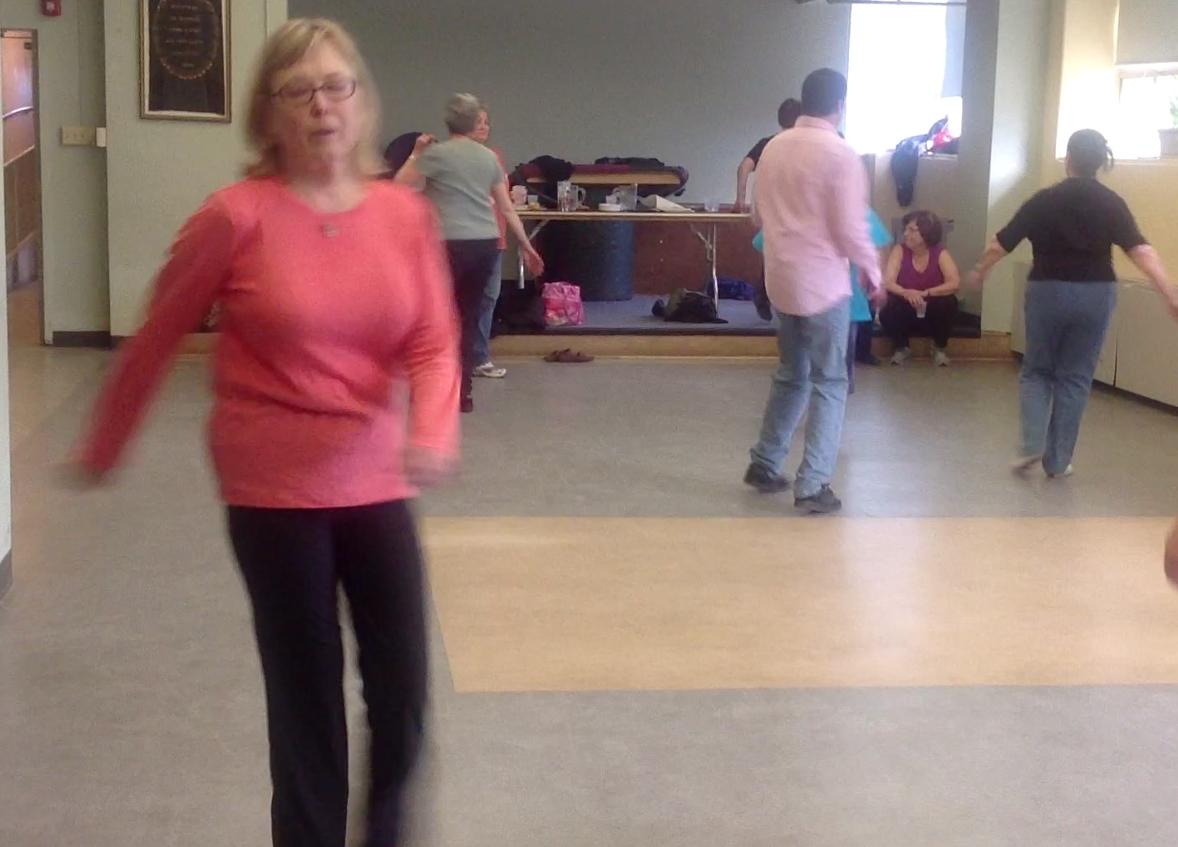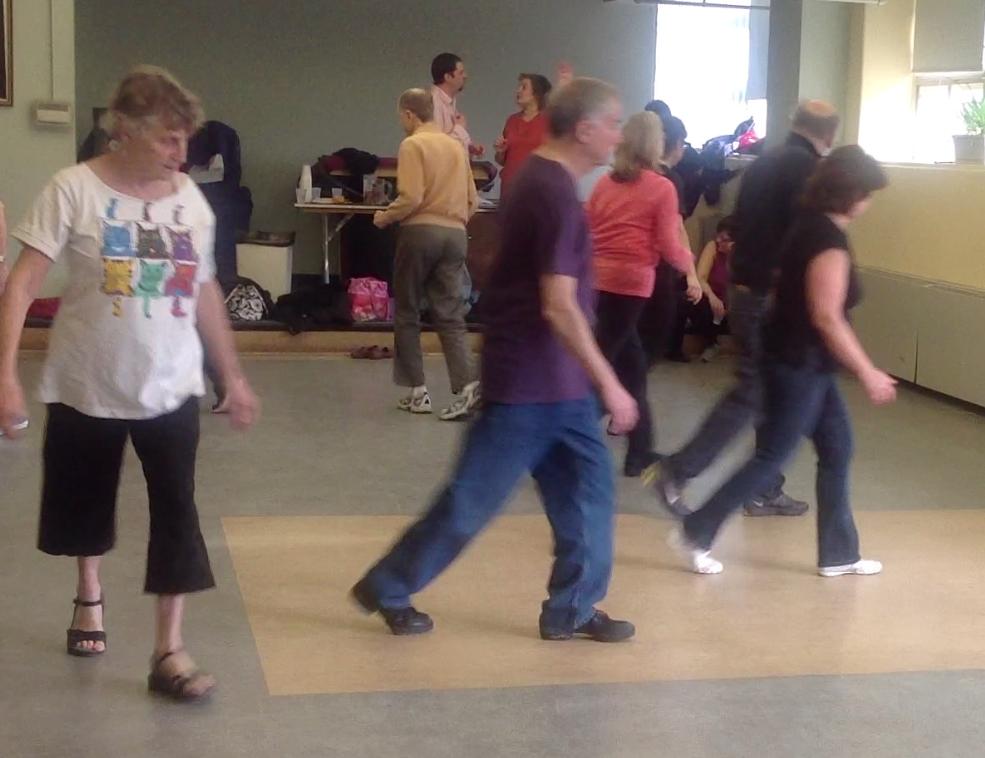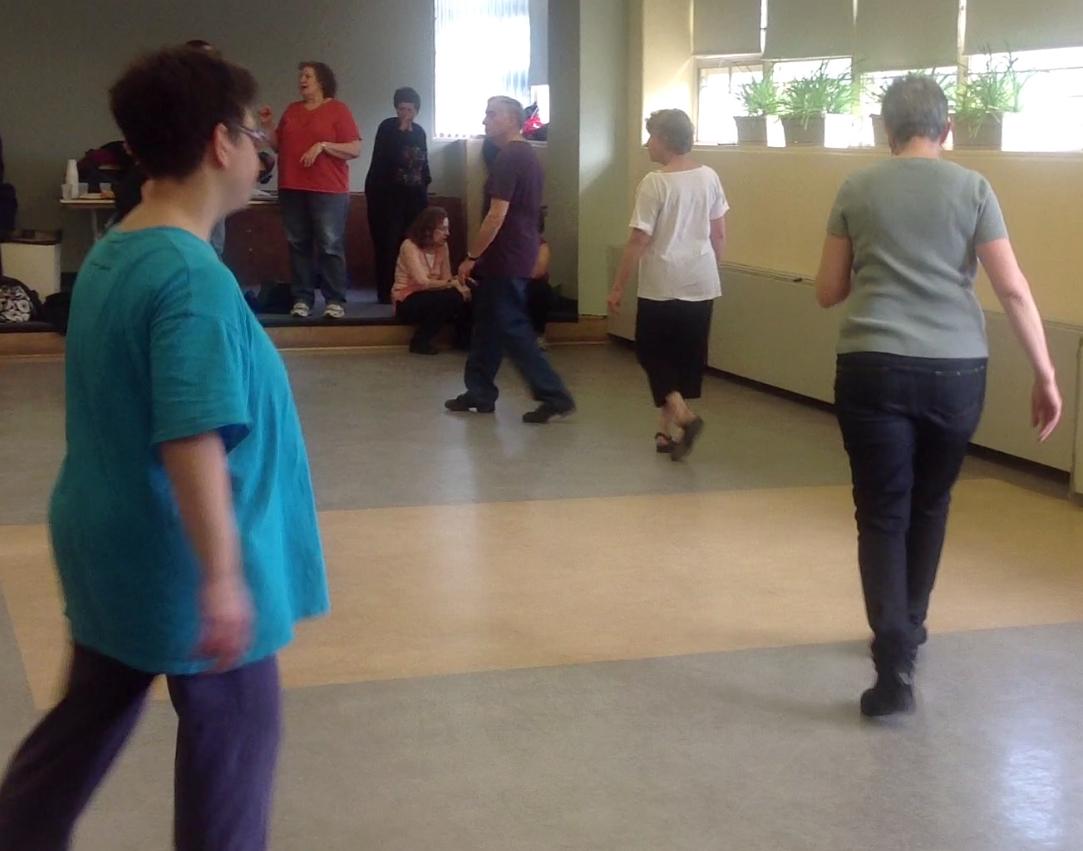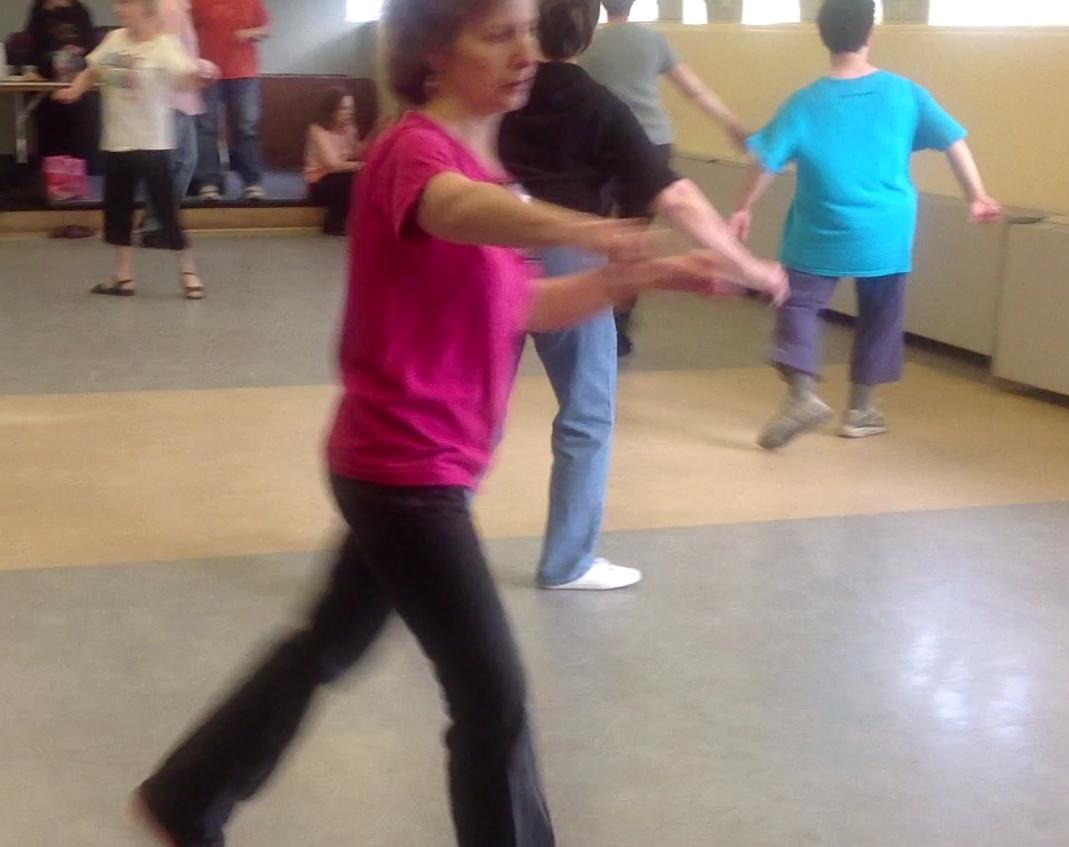 | Dance | Translation | Year | Choreographer |
| --- | --- | --- | --- |
| Yare'ach | Moon | 2012 | Kobi Michaeli |